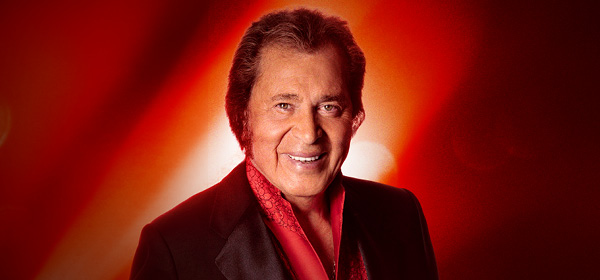 Due to artist illness, this performance has been canceled.

We apologize for any inconvenience this may cause and thank you for your patience and understanding.
The following options are available to you by contacting the box office at 877.571.7469:
You may leave a credit in your account to use toward a future performance, donate the value of your tickets to The Hanover Theatre or receive a full refund to the card you used to purchase tickets.
If we do not hear from you by Monday October 23, a gift certificate will be issued to you as credit for your ticket purchase and the credit will not expire.
In a career spanning over 50 years, Engelbert has generated sales in excess of 140 million records, including 64 gold albums and 35 platinum, four Grammy® nominations, a Golden Globe®, and stars on the Hollywood Walk of Fame, Las Vegas Walk of Fame and Leicester Walk of Fame.
Engelbert's music has transcended time and his voice continues to reach out to people now – serving to transport and inspire, to embrace and to provoke feelings and emotions…ingredients that are no doubt the essence of his long-lasting success.