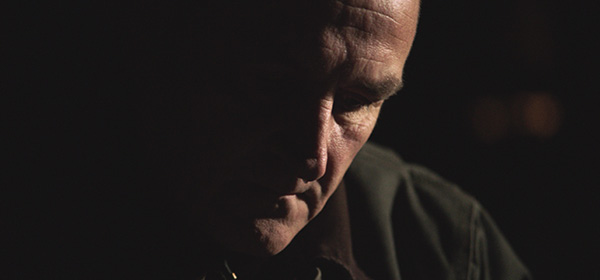 Ethereal Films and Last Call Foundation invite you for a special film screening and expert panel about one person's arduous quest for truth about cancer among firefighters. Watch the documentary Burned: Protecting the Protectors, directed by Elijah Yetter-Bowman and executive produced by Mark Ruffalo, then stick around to engage with our star-studded panel to be part of this historic movement.
All proceeds to benefit Last Call Foundation honoring Firefighter Michael Kennedy.

Pre-event performance by The Worcester Fire Brigade Pipe and Drum Band.

Guest speakers:
Congressman Jim McGovern
IAFF President Kelly
Attorney Rob Bilott
Dr Graham Peaslee
Elijah Yetter-Bowman
Kathy Crosby Bell

Post event Q&A panel:
IAFF President Ed Kelly
Jeff Knobbe: PPE Specialist
Jason Burns: Firefighter, IAFF District 8 VP PFFM, Executive Director Last Call Foundation
Elijay Yetter-Bowman: Filmmaker,
Rob Bilott: Environemental Attorney: DuPont's Worst Nightmare, Dark Waters, Exposure, The Devil We Know
Graham Peaslee: Notre Dame Nuclear Physcist

 
Looking for the Login Box?
Click My Account in the top menu bar or click the Login button in the top right corner of this window to log in.