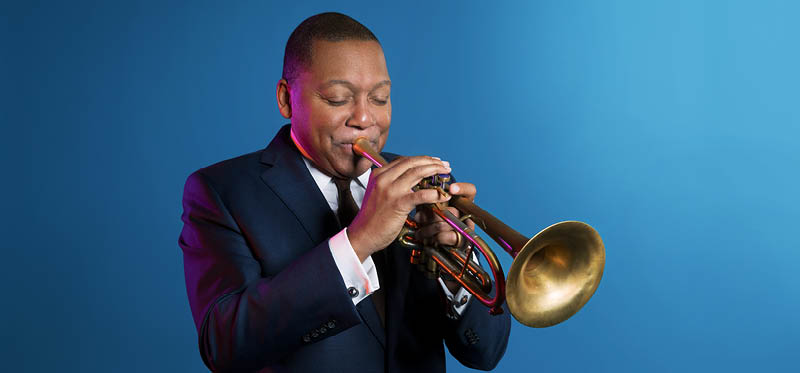 About the show:
​​​​​​​Wynton Marsalis has been appropriately described as a level raiser whose breadth of talent is equated with genius. It has been said that he is an American musician for whom greatness is not merely possible but inevitable. To date Wynton has produced over 60 records and has sold over 7 million records worldwide including 3 Gold Records. With his collection of standards he reinvigorated the jazz musician's relationship to the American popular song.
Helpful Hints
1. Enter username and password or create account in login box located on left. If you have not logged into your online account before, please use temporary password "hanover." 
2. If you have a promo code, enter it into the promotional code box located on left.
3. Select desired performance, seat and price.
4. Click "add to order," located in bottom right corner.
5. Continue to check out.