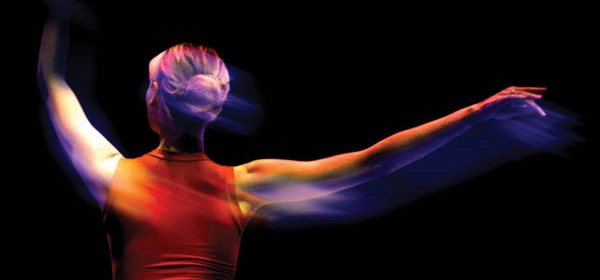 Important registration information:
Any dance school or organization in New England can register their dance pieces for $50 per piece (max duration five minutes per piece). These dances can be any style of dance choreography. Registered time can consist of ensemble pieces, duets, pas de deux, etc. We recommend that each organization register for two pieces. Once performance reservations are full, registration will close so it is strongly advised to register as soon as possible. Once registered, all music (edited and saved as MP3s), as well as Lighting Cue and Tech Form(s) must be submitted no later than Friday, April 5, 2019 to education@thehanovertheatre.org OR The Hanover Theatre and Conservatory at 2 Southbridge Street Worcester, MA 01608.

Helpful Hints
1. Enter username and password or create account in login box located on left. If you have not logged into your online account before, please use temporary password "hanover." 
2. If you have a promo code, enter it into the promotional code box located on left.
3. Select desired performance, seat and price.
4. Click "add to order," located in bottom right corner.
5. Continue to check out.