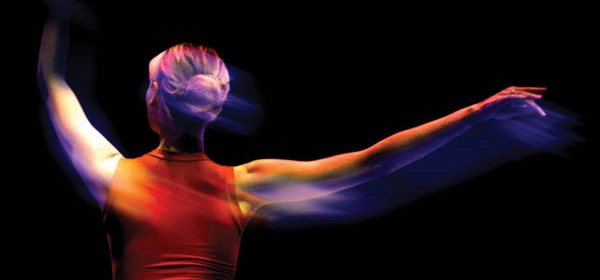 About the Master Classes:
We are excited to offer two master class opportunities to Worcester County Dance Festival participants.
3:00 PM - 4:00 PM Contemporary Master Class with Boston Community Dance Project
BCDP concentrates in contemporary and fusion based movements, but is also inspired by modern, musical theater, hip hop, jazz funk and cultural dance.  The company's mission is to reach out to the community with realistic concepts, connecting all viewers emotionally. 
4:15 PM - 5:30 PM Ballet Master Class with Carlos Molina 
Carlos Molina is a former Boston Ballet principal dancer and is currently the co-founder and director of Integrarte, a dance school focusing on classical ballet training located in Boston. 

Helpful Hints
1. Enter username and password or create account in login box located on left. If you have not logged into your online account before, please use temporary password "hanover." 
2. If you have a promo code, enter it into the promotional code box located on left.
3. Select desired performance, seat and price.
4. Click "add to order," located in bottom right corner.
5. Continue to check out.