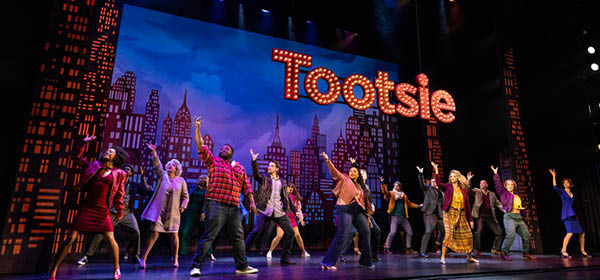 About the show:
Based on the 1982 smash comedy hit, Tootsie, the Musical has been nominated for ten Tony® awards and while capturing the hearts of audiences all over the country.
Looking for the Login Box?
Click My Account in the top menu bar or click the Login button in the top right corner of this window to log in.