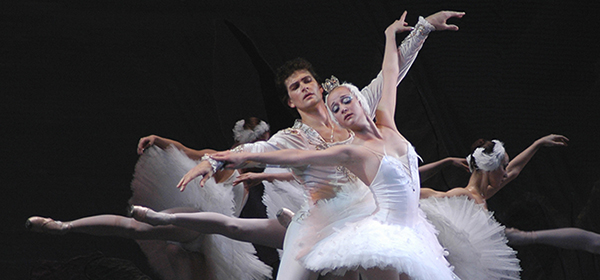 Enjoy one of the world's most renowned ballets in this fully-staged production. The Russian National Ballet has been bringing timeless ballet classics to the stages of North America since 1999. Founded in Moscow during the transitional period of Perestroika in the late 1980s, the company used their new-found creative freedom, influenced by the political movement, to invigorate the tradition of Russian ballet with new developments in dance from around the world.

Helpful Hints
1. Enter username and password or create account in login box located on left. If you have not logged into your online account before, please use temporary password "hanover." 
2. If you have a promo code, enter it into the promotional code box located on left.
3. Select desired performance, seat and price.
4. Click "add to order," located in bottom right corner.
5. Continue to check out.