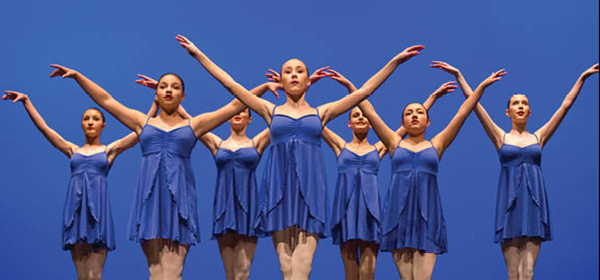 About the show:
The Hanover Theatre Conservatory's end of year showcase reflects back on what our dance students have learned throughout the year, focusing on the proficiency, growth and talent of our student body. 
It's time to celebrate the training and education that the 2018-2019 year had to offer!

Helpful Hints
1. Enter username and password or create account in login box located on left. If you have not logged into your online account before, please use temporary password "hanover." 
2. If you have a promo code, enter it into the promotional code box located on left.
3. Select desired performance, seat and price.
4. Click "add to order," located in bottom right corner.
5. Continue to check out.