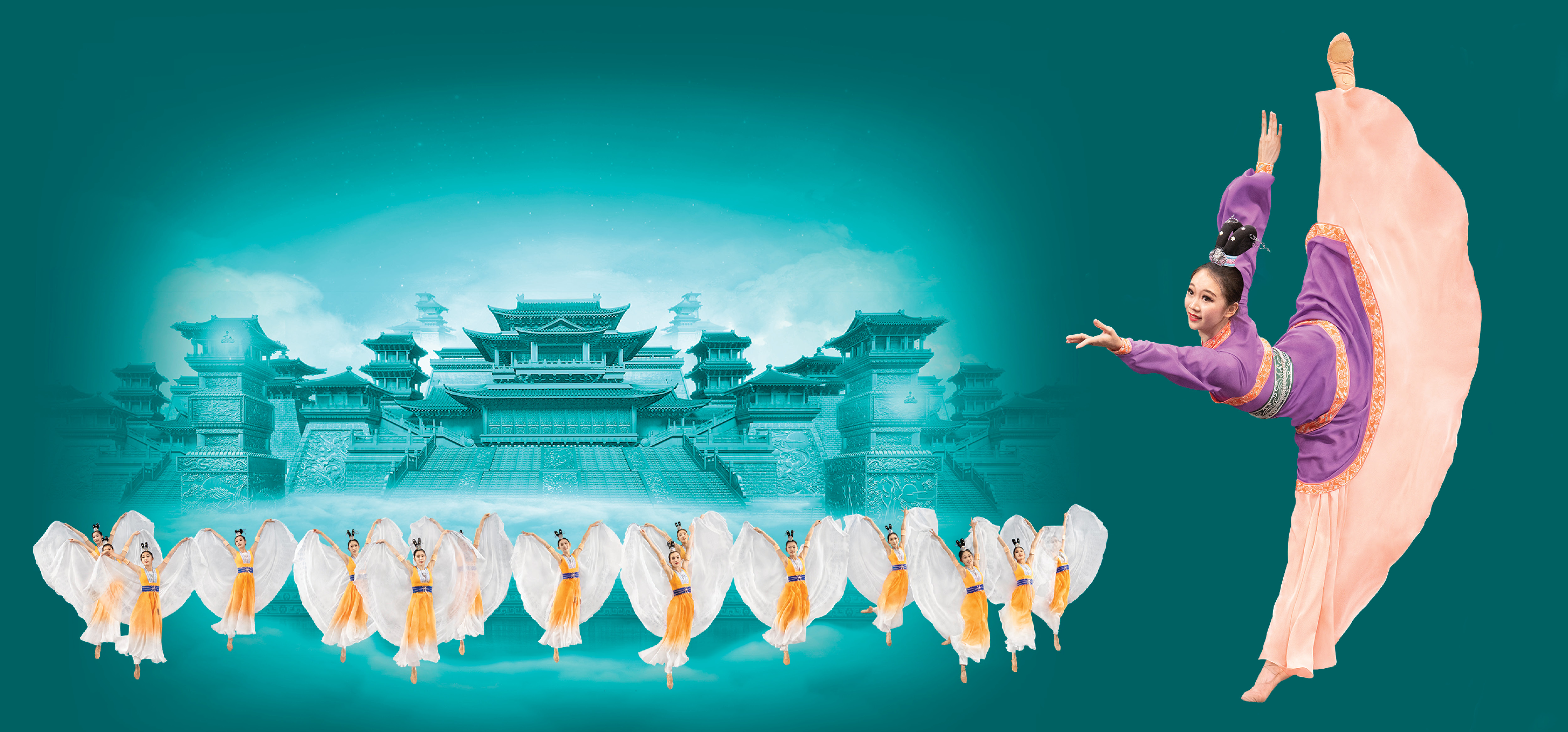 About the show:
Experience the Beauty and Wonder of China Before Communism - A performance that truly matters. This is what you've been waiting for.
 
2024 is the year to reclaim hope. Start it off strong with an uplifting experience packed with action, drama, grace, and humor.

Discover the deep wisdom and stunning beauty of China before communism. Come see Shen Yun's all-new production for unforgettable dance and music, and leave feeling revitalized and filled with hope.

"It brings great hope… truly a touch of heaven." —Daniel Herman, former Minister of Culture of the Czech Republic

LEARN MORE ABOUT SHEN YUN
Looking for the Login Box?
Click My Account in the top menu bar or click the Login button in the top right corner of this window to log in.