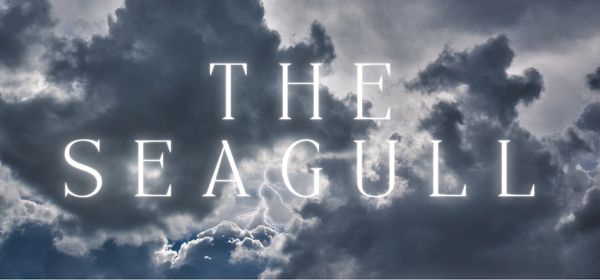 Experience Livy Scanlon's 75-minute adaptation of The Seagull, presented by The Hanover Theatre Conservatory's Youth Acting Company. 
 
Performances will be held in The BrickBox Theater at the Jean McDonough Arts Center, 20 Franklin Street, Worcester, MA 01608. Tickets are $20. Seating is general admission. 
About the Show:
In a letter dated 1895, Anton Chekhov wrote, "Believe it or not, my friend, I'm writing a play! It's a comedy: three female roles, six male, four acts, a great deal of conversation about literature, very little action, and ten tons of love." The result of his efforts was The Seagull, a slice-of-life portrait set on a modest estate in the Russian countryside at the turn of the century. The story focuses on the romantic and artistic conflicts between the young poet Constantine, the ingenue Nina, the fading actress Arkadina, and the middlebrow story writer Boris Trigorin. Ultimately, each of Chekhov's motley cast of characters seeks fulfillment and, in doing so, delivers a humorous albeit bittersweet satire that pokes fun at human folly.
 
About the Youth Acting Company (YAC):
YAC is our resident performance company, by invitation only. The company was created to give young, capable actors (ages 14-19) performance opportunities throughout the year with a variety of directors and performance genres.