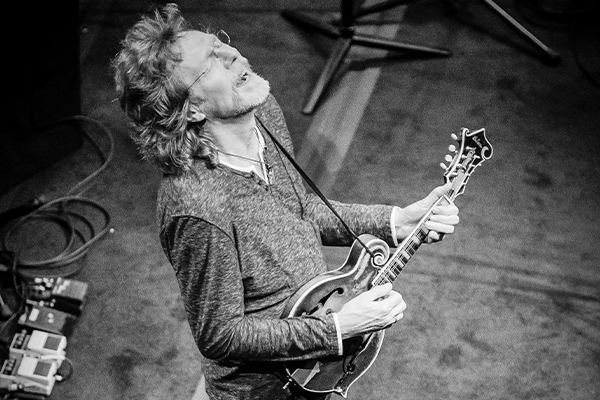 About the show:
Multi-instrumentalist and bluegrass superstar Sam Bush has taken the genre to new heights and influenced multiple generations of bluegrass musicians over his 50+ year career.
Looking for the Login Box?
Click My Account in the top menu bar or click the Login button in the top right corner of this window to log in.