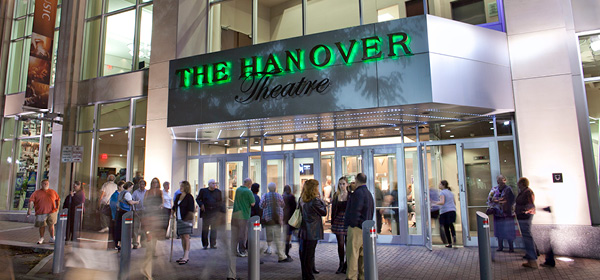 Keep the Spotlight On
Thanks to the support of the Worcester Together Fund, the CARES Act and individual gifts to the theatre, The Hanover Theatre has raised $1,569,000 and is well on its way to a strong return, but your help is still needed. With an estimated loss of over $3 million in revenue, every dollar counts!
We will emerge from this difficult time, resilient and prepared for the future, but we need your help. Please consider a contribution to The Hanover Theatre Resiliency Fund today as we navigate these unprecedented and uncertain times. Donate $75 or more, and receive 15 months of member benefits.