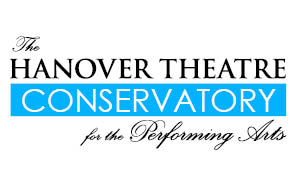 Pre-Ballet (Ages 7-8)
Developed for more mature children, we will intensify the use of different levels of space, rhythm and qualities in movement. We begin to work on skills used to create and remember dances for performance. Stretch/flexibility exercises introduce movement patterns of classical ballet steps and basic ballet technique. Creative materials and fun activities will still be part of the class.
Schedule: One 60 min. class/week
Instructor: Katrina McCormick / Charlotte McNutt
Times: Wednesdays 5:45 PM – 6:45 PM OR Saturdays 10:30 AM – 11:30 AM
Dates: September 8 or 12 – May 22 or 25 (32 Weeks)
Tuition: $800
Instructions for Registration
***Please use separate transactions for each individual student. When signing up one student for multiple classes, the same transaction can be used.***
1. Enter username and password or create account in Log in box located on left. (Previous customers who have not logged in since August 2013, use temporary password: hanover). You will be prompted to change it immediately.
2. Select desired class then select a seat in that class.
3. Click add to order located in bottom right corner.
4. Complete the registration questions for the student you are enrolling under "additional information."
5. Continue to checkout.