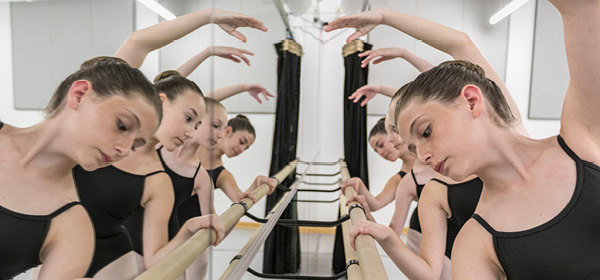 New in summer 2019 – Choose your weeks! 
Drop-in will no longer be available for summer classes, but you can now select one week or all ten throughout the summer. We recommend a minimum of three weeks.
About Pointe Intensive:
This class is dedicated to the essence pointe work, whether a beginner or advanced dancer, this two hour class will be both informative and technical. We will add pre-pointe exercises for our beginners and give our advanced dancers a chance to dance some of ballet's well know variations, like Bluebird and Sugar Plum Fairy. This is a wonderful class to receive extra attention in pointe work.

Helpful Hints
1. Enter username and password or create account in login box located on left. If you have not logged into your online account before, please use temporary password "hanover." 
2. If you have a promo code, enter it into the promotional code box located on left.
3. Select desired performance, seat and price.
4. Click "add to order," located in bottom right corner.
5. Continue to check out.