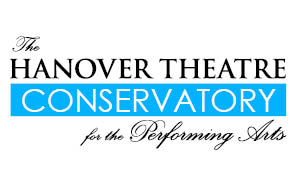 Playing Shakespeare (Teens and Adults)

Have you ever been interested in Shakespeare, but thought it was too hard, too old or too boring? Do you need to prepare a Shakespearean monologue for auditions? This is the class for you! Full of high intensity games and fun physical activities, this class takes Shakespeare's language out of the musty classroom and puts it onto its feet. Students engage physically, vocally, and imaginatively with the text, kicking Shakespeare off his pedestal! Emphasis will be placed on language, physicality and fun, leaving the boring stuff at the door. 
Schedule: One 60 min. class/week 
Instructor: Sharon Hart
Times: Mondays 6:45 PM – 7:45 PM
Dates: September 10 – December 17 (15 Weeks)
Tuition: $375
Instructions for Registration
***Please use separate transactions for each individual student. When signing up one student for multiple classes, the same transaction can be used.***
1. Enter username and password or create account in Log in box located on left. (Previous customers who have not logged in since August 2013, use temporary password: hanover). You will be prompted to change it immediately.
2. Select desired class then select a seat in that class.
3. Click add to order located in bottom right corner.
4. Complete the registration questions for the student you are enrolling under "additional information."
5. Continue to checkout.