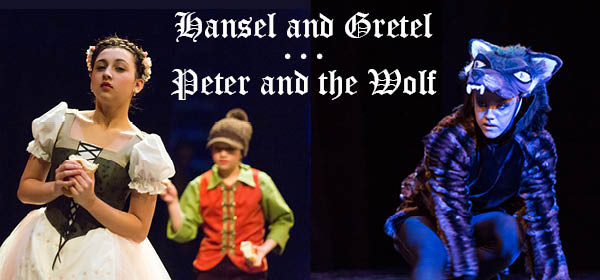 About the show:
Presented by The Hanover Theatre Conservatory Youth Ballet Company, two well-known fairy tales are told through ballet and bring the story book pages to the grand stage. Come see these irresistible adaptations of classics that continue to delight.
Fill out our form
to request a school group reservations.

Helpful Hints
1. Enter username and password or create account in login box located on left. If you have not logged into your online account before, please use temporary password "hanover." 
2. If you have a promo code, enter it into the promotional code box located on left.
3. Select desired performance, seat and price.
4. Click "add to order," located in bottom right corner.
5. Continue to check out.