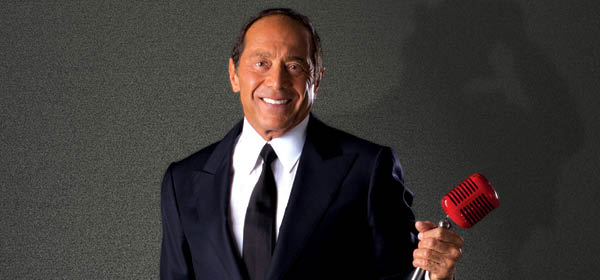 About the show:
"The Anka Sings Sinatra tour will honor a great artist who has influenced me more than anyone else throughout my career, Frank Sinatra. It will also feature the hits that have spanned my career on this 60th anniversary year. It will be a night filled with his songs, my songs, my way!"
- Paul Anka

Helpful Hints
1. Enter username and password or create account in login box located on left. If you have not logged into your online account before, please use temporary password "hanover." 
2. If you have a promo code, enter it into the promotional code box located on left.
3. Select desired performance, seat and price.
4. Click "add to order," located in bottom right corner.
5. Continue to check out.