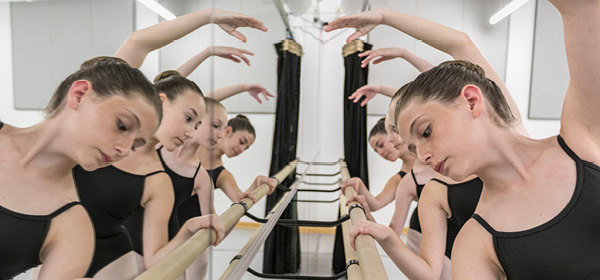 New in summer 2019 – Choose your weeks! Drop-in will no longer be available for summer classes, but you can now select one week or all ten throughout the summer. We recommend a minimum of three weeks.
About Open Ballet:
Open ballet classes for all levels offered are designed to keep bodies moving over the summer, in a nurturing and safe environment. These classes are less instructional, but will give a good challenge and a beneficial workout. Instructors will be rotated throughout the sessions.

Helpful Hints
1. Enter username and password or create account in login box located on left. If you have not logged into your online account before, please use temporary password "hanover." 
2. If you have a promo code, enter it into the promotional code box located on left.
3. Select desired performance, seat and price.
4. Click "add to order," located in bottom right corner.
5. Continue to check out.