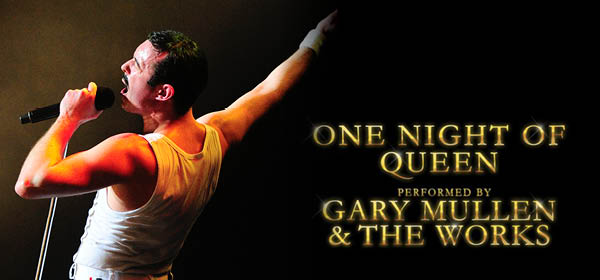 About the show:
Since May 2002, 'Gary Mullen and the Works' have performed throughout the UK, USA, Europe, South Africa and New Zealand to sell-out audiences.
 
Looking for the Login Box?
Click My Account in the top menu bar or click the Login button in the top right corner of this window to log in.