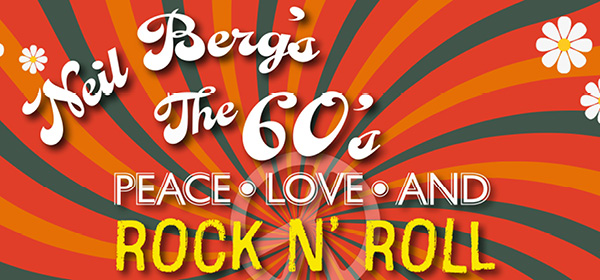 About the show:
Neil Berg's latest celebration of the greatest moments of rock and roll history combines behind-the-scenes stories of what actually took place at Woodstock, while presenting the legendary iconic music with the finest Broadway/Rock stars and musicians in the country! Including the music of Jimi Hendrix, Janis Joplin, The Who, The Grateful Dead, Crosby Stills, Nash (& Young), Arlo Guthrie, Joan Baez, Jefferson Airplane and many more.
Helpful Hints
1. Enter username and password or create account in login box located on left. If you have not logged into your online account before, please use temporary password "hanover." 
2. If you have a promo code, enter it into the promotional code box located on left.
3. Select desired performance, seat and price.
4. Click "add to order," located in bottom right corner.
5. Continue to check out.