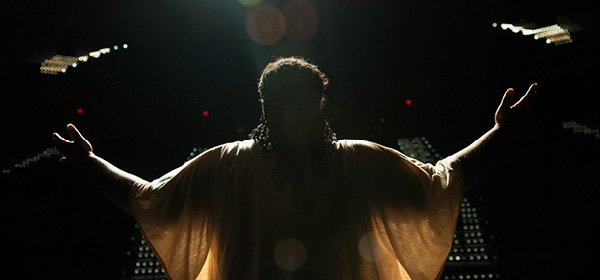 About the show:
Beyond theater, The Moth Mainstage is a community where entertainment and enlightenment merge. Each Moth Mainstage features simple, old-fashioned storytelling by wildly divergent raconteurs who develop and shape their stories with The Moth's directors. The Moth is true stories, told live and without notes, celebrating the ability of stories to honor both the diversity and commonality of human experience, and to satisfy a vital human need for connection. It seeks to present recognized storytellers among established and emerging writers, performers and artists, and to encourage storytelling among communities whose stories often go unheard.
Helpful Hints
1. Enter username and password or create account in login box located on left. If you have not logged into your online account before, please use temporary password "hanover." 
2. If you have a promo code, enter it into the promotional code box located on left.
3. Select desired performance, seat and price.
4. Click "add to order," located in bottom right corner.
5. Continue to check out.