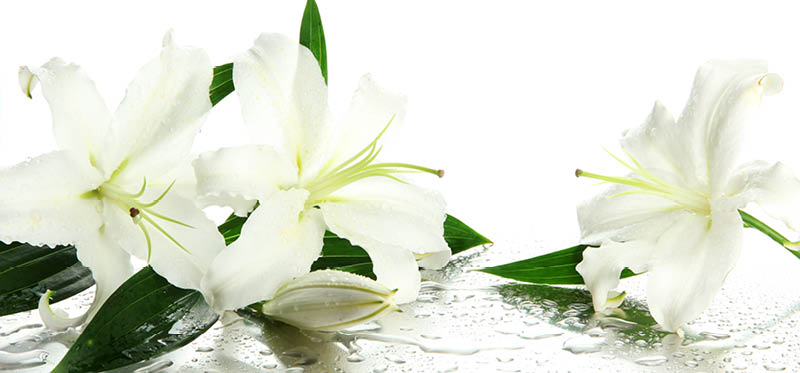 About the Competition:
Enjoy the preliminary competition for the Miss America Organization, the largest scholarship foundation in the world for women. Young women will compete in talent, evening wear and onstage interview events.
Looking for the Login Box?
Click My Account in the top menu bar or click the Login button in the top right corner of this window to log in.