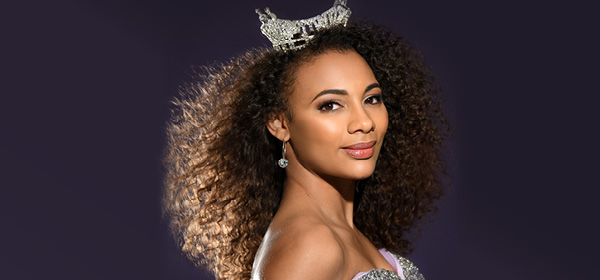 About the Competition:
Witness the crowning of a new Miss Massachusetts before she goes on to compete for the title of Miss America.
Looking for the Login Box?
Click My Account in the top menu bar or click the Login button in the top right corner of this window to log in.