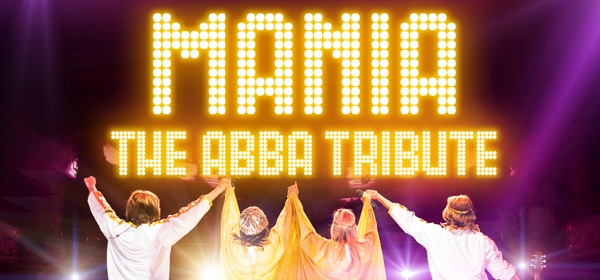 Take A Chance On ABBA MANIA…

…and you won't be disappointed! The world's number one touring ABBA tribute concert returns to your very own Hanover Theatre on Saturday November 4, 2023.

ABBA MANIA formed in 1999 and the show has been selling out theatres and concert halls internationally ever since. This show has toured the world in its quest to bring the music of the Swedish 'Supergroup' to their millions of fans, old and new!
Looking for the Login Box?
Click My Account in the top menu bar or click the Login button in the top right corner of this window to log in.