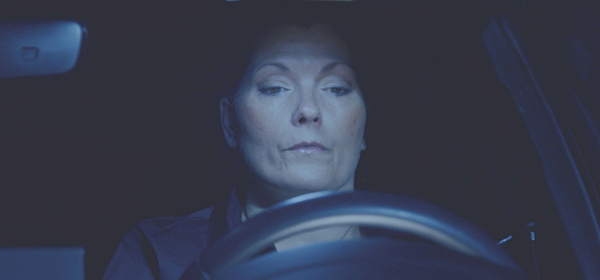 About the show:
World premiere of a locally made short film, followed by a Q&A with the filmmakers.
Kristin Koliss has wanted to make movies for over 3 decades. Her first film, Madigan's Again, was written over 20 years ago when she lived in Los Angeles. This short film is a story about compassion, connection and loving ourselves no matter what we've done.
The film is co-directed by Kristin Koliss and local resident, Tom Dwyer.
Milford native, Joseph Anthony Marcello is the directory of photography.
All 3 produced the film together through their production companies, LYM Productions, Greatest Gram Productions and Angel Entertainment.
Local artists Chaz Masiella and Joe Sikes will be displaying their art in the lobby.
Recommended ages 16+  
Looking for the Login Box?
Click My Account in the top menu bar or click the Login button in the top right corner of this window to log in.