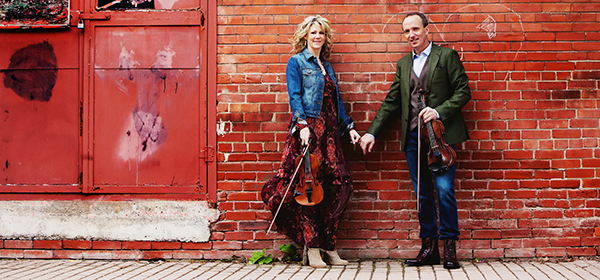 About the show:
Experience a unique fusion of new and old with this fierce fiddling duo. The celebrated Celtic fiddler returns to Worcester for the first time since 2013, this time joined by her husband and Leahy band member, Donnell Leahy. Watch as they command the stage with an explosive celebration of raw energy and passion that infuses their traditional heritage with their taste for the contemporary.
 
Helpful Hints
1. Enter username and password or create account in login box located on left. If you have not logged into your online account before, please temporary password hanover1.
2. If you have a promo code, enter it into the promotional code box located on left.
3. Select desired performance, seat and price.
4. Click "add to order," located in bottom right corner.
5. Continue to check out.