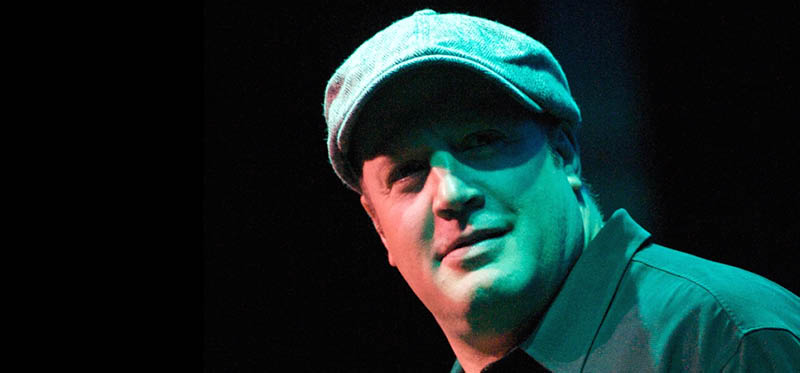 About the show:
Kevin James returns to the Hanover Theatre for a night of hilarious Stand up comedy. One of the most successful comedians of all time, Kevin James is best known for his Emmy-nominated performance in the hit CBS series The King of Queens. He's starred in dozens of fan-favorite blockbuster comedies including Hitch, I Now Pronounce You Chuck & Larry, Paul Blart: Mall Cop, Grown Ups, Zookeeper and Here Comes the Boom, along with voice work in animated films Hotel Transylvania, Monster House and Barnyard. Kevin's gut-busting standup specials Sweat the Small Stuff,  Never Don't Give Up and Home Team are all currently streaming on Netflix.
Looking for the Login Box?
Click My Account in the top menu bar or click the Login button in the top right corner of this window to log in.