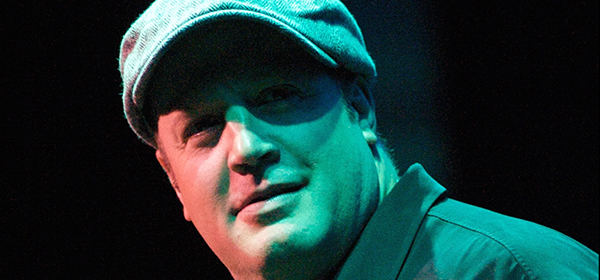 About the show:
Kevin James returns to Worcester after a nearly sold-out performance at The Hanover Theatre in 2014. 

James began his career as a stand-up on the Long Island comedy scene. After being discovered at the 1996 Montreal Comedy Festival, he signed a network development deal to create his own sitcom. "The King of Queens," which premiered in 1998, ran for nine seasons on CBS, with James starring and executive producing, and garnered him an Emmy® nomination in 2006 for Outstanding Lead Actor in a Comedy Series. James was the producer, co-writer and star of the hit "Paul Blart: Mall Cop" films, "Zookeeper" and "Here Comes The Boom." He made his feature film debut in 2005 in Columbia Pictures' "Hitch," starring opposite Will Smith, and starred alongside Adam Sandler in "Pixels," "Grown Ups," "Grown Ups 2" and "I Now Pronounce You Chuck and Larry." He starred in the feature "True Memoirs of an International Assassin" for Netflix in 2016.

Helpful Hints
1. Enter username and password or create account in login box located on left. If you have not logged into your online account before, please use temporary password "hanover." 
2. If you have a promo code, enter it into the promotional code box located on left.
3. Select desired performance, seat and price.
4. Click "add to order," located in bottom right corner.
5. Continue to check out.