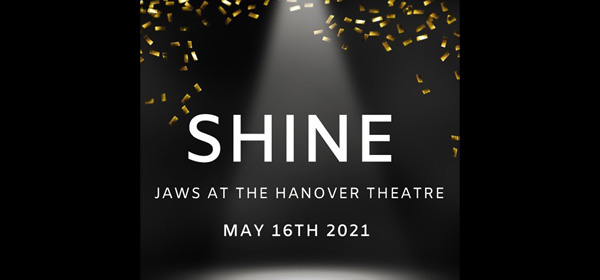 About the show:
Jo Ann Warren Studio presents SHINE, a recital from students studying contemporary, lyrical, modern, tap, jazz, ballet, pointe, acrobatics, hip hop and musical theater.
Our current
socially distanced seating chart can be found here
. We offer seating in groups of two or four to maintain safe distance and to adhere to state guidelines. For parties of 4 or more, please select as many groups of 2 and 4 as needed to meet your ticketing needs.
Helpful Hints
1. Enter username and password or create account in login box located on left. If you have not logged into your online account before, please use temporary password "hanover." 
2. If you have a promo code, enter it into the promotional code box located on left.
3. Select desired performance, seat and price.
4. Click "add to order," located in bottom right corner.
5. Continue to check out.