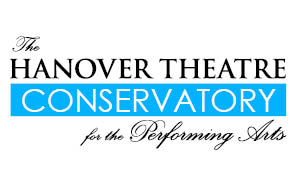 Jazz I (Ages 8-10)
This class introduces students to the basic concepts, techniques and styles of jazz dance. Students will learn basic vocabulary and a warm-up specific to jazz technique, along with stretching and conditioning. Simple jazz progressions across the floor and combinations allow students to experience this stylized way of dancing. No prior knowledge/experience is required for this class.
Schedule: One 60 min. class/week
Instructor: TBD
Times: Fridays 4:30 PM – 5:30 PM
Dates: September 14 – May 24 (32 Weeks)
Tuition: $800
Instructions for Registration
***Please use separate transactions for each individual student. When signing up one student for multiple classes, the same transaction can be used.***
1. Enter username and password or create account in Log in box located on left. (Previous customers who have not logged in since August 2013, use temporary password: hanover). You will be prompted to change it immediately.
2. Select desired class then select a seat in that class.
3. Click add to order located in bottom right corner.
4. Complete the registration questions for the student you are enrolling under "additional information."
5. Continue to checkout.