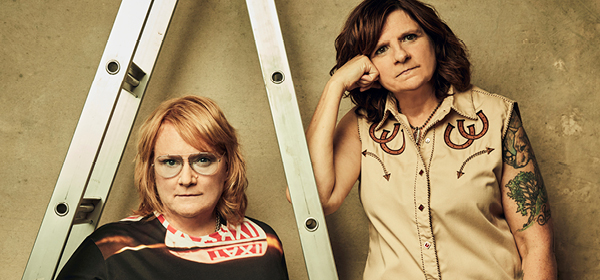 About the show:
Over a thirty-five-year career that began in clubs around their native Atlanta, Georgia the multi-Grammy winning duo of Emily Saliers and Amy Ray has recorded sixteen studio albums, sold over 15 million records, and built a dedicated, enduring following across the globe. Rolling Stone describes them as the "ideal duet partners." Committed and uncompromising activists, they work on issues like immigration reform (El Refugio), LGBTQ advocacy, education (Imagination Library), death penalty reform, and Native American rights. They are co-founders of Honor the Earth, a non-profit dedicated to the survival of sustainable Native communities, Indigenous environmental justice, and green energy solutions.
Looking for the Login Box?
Click My Account in the top menu bar or click the Login button in the top right corner of this window to log in.