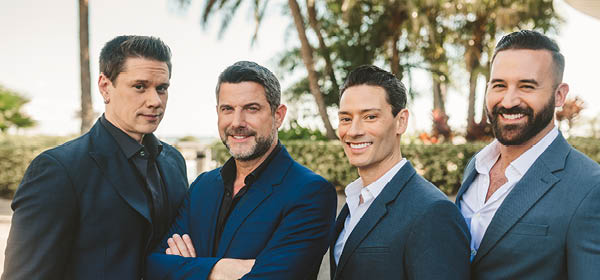 About the show:
To date, Il Divo has sold over 30 million records throughout its career, achieved 160 gold and platinum records in more than 33 countries, and completed six world tours at the most important venues around the world including the Broadway stage.
Missed your chance to purchase a VIP ticket? It's not too late to purchase an upgrade via 
https://www.vipnation.com/tour_date/il-divo-worcester-ma-03-07-2023
Looking for the Login Box?
Click My Account in the top menu bar or click the Login button in the top right corner of this window to log in.