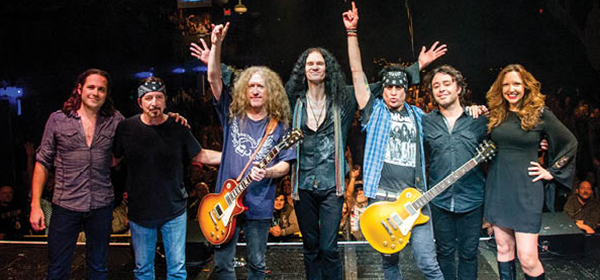 About the show:
With passion and fury, Get The Led Out delivers the blues-soaked, groove-driven rock anthems of "The Mighty Zep" live on stage. Dubbed by the media as "The American Led Zeppelin," GTLO offers a strong focus on the early years. They also touch on the deeper cuts that were seldom, if ever heard in concert. GTLO also include a special "acoustic set" with Zeppelin favorites such as "Tangerine" and the "Battle of Evermore" being performed in its original instrumentation. 
Helpful Hints
1. Enter username and password or create account in login box located on left. If you have not logged into your online account before, please use temporary password "hanover." 
2. If you have a promo code, enter it into the promotional code box located on left.
3. Select desired performance, seat and price.
4. Click "add to order," located in bottom right corner.
5. Continue to check out.