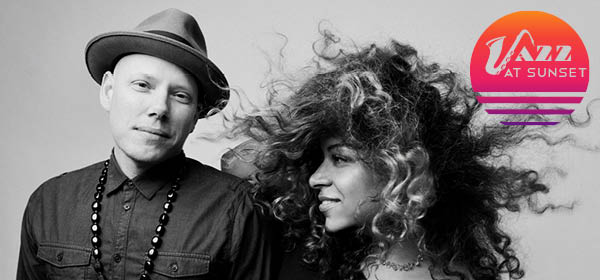 About the show:
WICN Public Radio, in collaboration with The Theatre District Alliance, presents Jazz at Sunset, featuring Dwight & Nicole. The area behind the theatre will be transformed into an outdoor, picnic-style concert venue to include food trucks and cash bars.

Dwight & Nicole is an American indie-soul band fronted by Dwight Ritcher & Nicole Nelson. Both Ritcher and Nelson posess strong natural voices that stop you dead in your tracks. Whether belting or whispering, their singing commands attention. They are both also captivating performers, multi-instrumentalists and songwriters. This rare mix finds them standing out from the crowd of up and coming East Coast bands. 
 

Helpful Hints
1. Enter username and password or create account in login box located on left. If you have not logged into your online account before, please use temporary password "hanover." 
2. If you have a promo code, enter it into the promotional code box located on left.
3. Select desired performance, seat and price.
4. Click "add to order," located in bottom right corner.
5. Continue to check out.