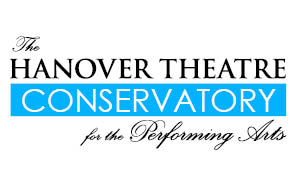 College Audition Monologue Prep (Grades 11-12)
Every actor should be equipped with a few audition-ready monologues in his or her back pocket! Learn how to pick the right monologues and showcase your widest range. Understand the distinctions among "classical," "modern" and "contemporary" selections. Gain the tools to break a monologue down via essential questions about given circumstances, relationships, motivation, stakes, arcs and tactics. Investigate the choices that make an audition professional and memorable. This class arms you with the techniques you need to create compelling, quality, successful work.
Schedule: One 90 min. class/week 
Instructor: TBD
Times: Fridays 3:30 PM – 5 PM
Dates: September 14 – December 21 (15 Weeks)
Tuition: $475
Instructions for Registration
***Please use separate transactions for each individual student. When signing up one student for multiple classes, the same transaction can be used.***
1. Enter username and password or create account in Log in box located on left. (Previous customers who have not logged in since August 2013, use temporary password: hanover). You will be prompted to change it immediately.
2. Select desired class then select a seat in that class.
3. Click add to order located in bottom right corner.
4. Complete the registration questions for the student you are enrolling under "additional information."
5. Continue to checkout.