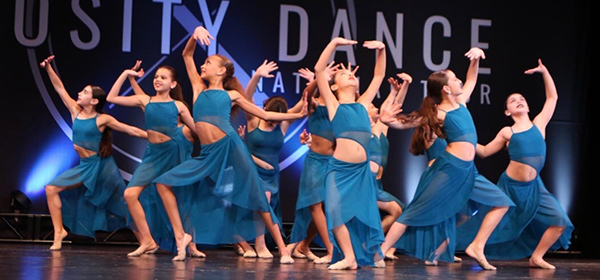 About the Recitals:
The 12 PM Shine Showcase features dancers from the beloved Twinkle Babies and Twinkle Star programs from both Holden and Worcester locations. See these dancers show their stuff in their very own show!
The 2 PM storybook recital, Hakuna Matata: The Dance Journey of The Lion King, tells the story of Simba, an adventurous and energetic lion cub who is next in line to be king of the Pride Lands, a thriving and beautiful region in the African savanna. When Simba's father, Mufasa, is killed by his uncle, Scar, Simba is led to believe that his father's death is his fault, and he is encouraged to run away forever. Scar seizes power and the Pride Lands experience a darkness and desolation from which only Simba can save the animals of the kingdom. 

Helpful Hints
1. Enter username and password or create account in login box located on left. If you have not logged into your online account before, please use temporary password "hanover." 
2. If you have a promo code, enter it into the promotional code box located on left.
3. Select desired performance, seat and price.
4. Click "add to order," located in bottom right corner.
5. Continue to check out.