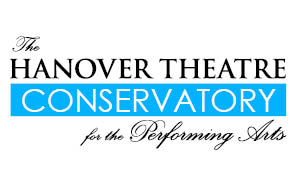 Character Dance
Students will be introduced to storytelling through dance and develop basic acting skills to enhance their performances. A specific subdivision of classical dance, character dance is the stylized representation of a traditional folk or national dance, mostly from European countries, and uses movements and music which have been adapted for the theater. Character dance is integral to much of the classical ballet repertoire and helps students to develop trust and confidence in partnering work. 
Schedule: One 60 min. class/week
Instructor: TBD
Times: Fridays 4 PM – 5PM
Dates: September 14 – May 24 (32 Weeks)
Tuition: $800
Instructions for Registration
***Please use separate transactions for each individual student. When signing up one student for multiple classes, the same transaction can be used.***
1. Enter username and password or create account in Log in box located on left. (Previous customers who have not logged in since August 2013, use temporary password: hanover). You will be prompted to change it immediately.
2. Select desired class then select a seat in that class.
3. Click add to order located in bottom right corner.
4. Complete the registration questions for the student you are enrolling under "additional information."
5. Continue to checkout.