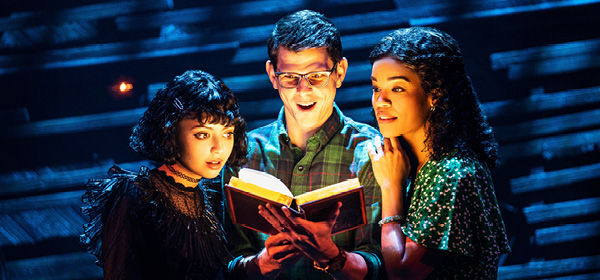 About the show:
'Celebrating Billy Joel – America's Piano Man' is returning to pay tribute to the songs and style of Billy Joel. This year they mark the 50th Anniversary of the iconic album 'Piano Man' with a show that spotlights songs from the classic 1973 record, as well as hits from the full length and breadth of Billy Joel's extensive catalogue. 
This band of talented multi-instrumentalists evoke the energy and verve of Joel's iconic live performances and pay homage to his virtuosity and craft.  Expect to hear international smash hit songs such as 'Just The Way You Are', 'Uptown Girl', 'Vienna', 'New York State of Mind' and of course the timeless 'Piano Man' amongst many, many more.
Helpful Hints
1. Enter username and password or create account in login box located on left. If you have not logged into your online account before, please use temporary password "hanover." 
2. If you have a promo code, enter it into the promotional code box located on left.
3. Select desired performance, seat and price.
4. Click "add to order," located in bottom right corner.
5. Continue to check out.