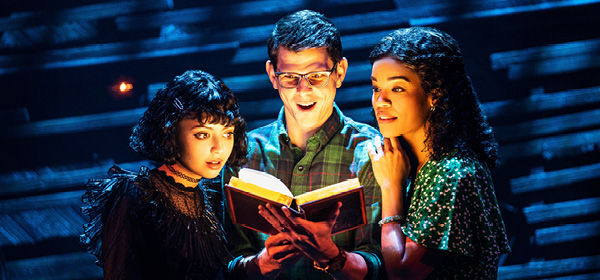 About the show:
One of the foremost songwriters of the twentieth century, Billy Joel's music is beloved around the world. Eclectic, but always uniquely recognisable, his songs tell stories to the backdrop of his virtuosic piano playing.

This show celebrates the songs and the style of Billy Joel, evoking the energy and passion of live performances in his 70s/80s pomp.
Helpful Hints
1. Enter username and password or create account in login box located on left. If you have not logged into your online account before, please use temporary password "hanover." 
2. If you have a promo code, enter it into the promotional code box located on left.
3. Select desired performance, seat and price.
4. Click "add to order," located in bottom right corner.
5. Continue to check out.