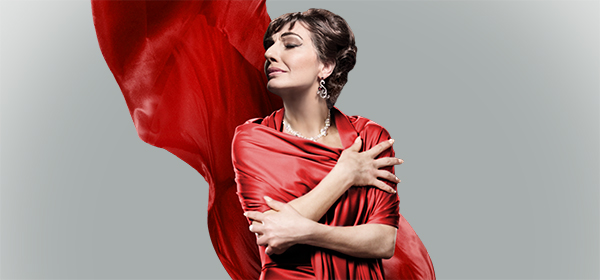 About the show:
"La Divina" herself returns to the stage through digital and laser technology. Maria Callas as hologram soloist will appear in front of a live orchestra to perform beloved arias most associated with her, including "Vieni t'affretta" from Verdi's "Macbeth," "Habañera" from Bizet's "Carmen," the mad scene from Thomas' "Hamlet," "Casta Diva" from Bellini's "Norma," "Vissi d'arte" from Puccini's "Tosca" and several others.

Helpful Hints
1. Enter username and password or create account in login box located on left. If you have not logged into your online account before, please use temporary password "hanover." 
2. If you have a promo code, enter it into the promotional code box located on left.
3. Select desired performance, seat and price.
4. Click "add to order," located in bottom right corner.
5. Continue to check out.