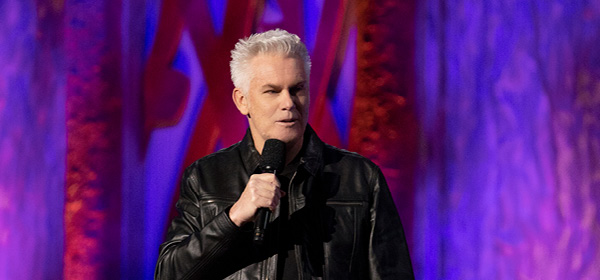 About the show:
Critics, fans and fellow comedians agree, Brian Regan is one of the most respected comedians in the country, with Vanity Fair calling Brian "the funniest stand-up alive" and Entertainment Weekly calling him "your favorite comedian's favorite comedian." Having built his 30-plus year career on the strength of his material alone, Brian's non-stop tour continuously fills the most beautiful venues across North America, visiting close to 100 cities each year.
 
Helpful Hints
1. Enter username and password or create account in login box located on left. If you have not logged into your online account before, please temporary password hanover1.
2. If you have a promo code, enter it into the promotional code box located on left.
3. Select desired performance, seat and price.
4. Click "add to order," located in bottom right corner.
5. Continue to check out.