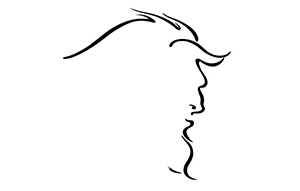 YSP Pre-Teen Presents Disney's Beauty and the Beast JR.
After two weeks of an intensive musical theatre program, our Youth Summer Program will present Disney's Beauty and the Beast JR.  The classic story tells of Belle, a young woman in a provincial town, and the Beast, who is really a young prince trapped under the spell of an enchantress. If the Beast can learn to love and be loved, the curse will end and he will be transformed to his former self. But time is running out. If the Beast does not learn his lesson soon, he and his household will be doomed for all eternity.
Instructions
1. Enter username and password or create account in Log in box located on left. (Previous customers who have not logged in since August 2013, use temporary password: hanover). You will be prompted to change it immediately.
2. If you have a promo code, enter it into the Promotional Code box located on left.
3. Select desired performance, seat, and price.
4. Click add to order located in bottom right corner.
5. Continue to check out.