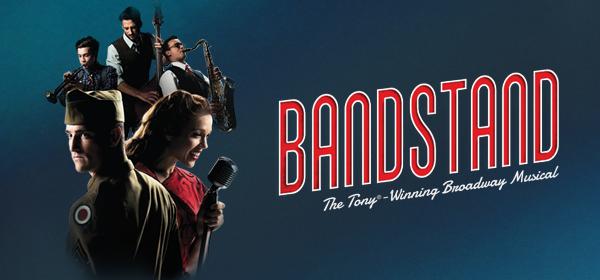 About the show:

From three-time Tony® winner and "Hamilton" choreographer, Andy Blankenbuehler, comes a poignant and inspiring new American musical that explodes with infectious music and high-octane, heart-stopping dancing.

It's 1945. As America's soldiers come home to ticker-tape parades and overjoyed families, Private First Class Donny Novitski, singer and songwriter, struggles to rebuild the life he left behind. When NBC announces a national competition to find the nation's next great musical superstars, Donny sees a lifeline for himself and some fellow veterans that gives them the purpose they so desperately need. Together, they form a band unlike any the nation has ever seen. Along the way, they discover the power of music to face the impossible, find their voice and finally feel like they have a place to call home.


Helpful Hints
1. Enter username and password or create account in login box located on left. If you have not logged into your online account before, please use temporary password "hanover." 
2. If you have a promo code, enter it into the promotional code box located on left.
3. Select desired performance, seat and price.
4. Click "add to order," located in bottom right corner.
5. Continue to check out.