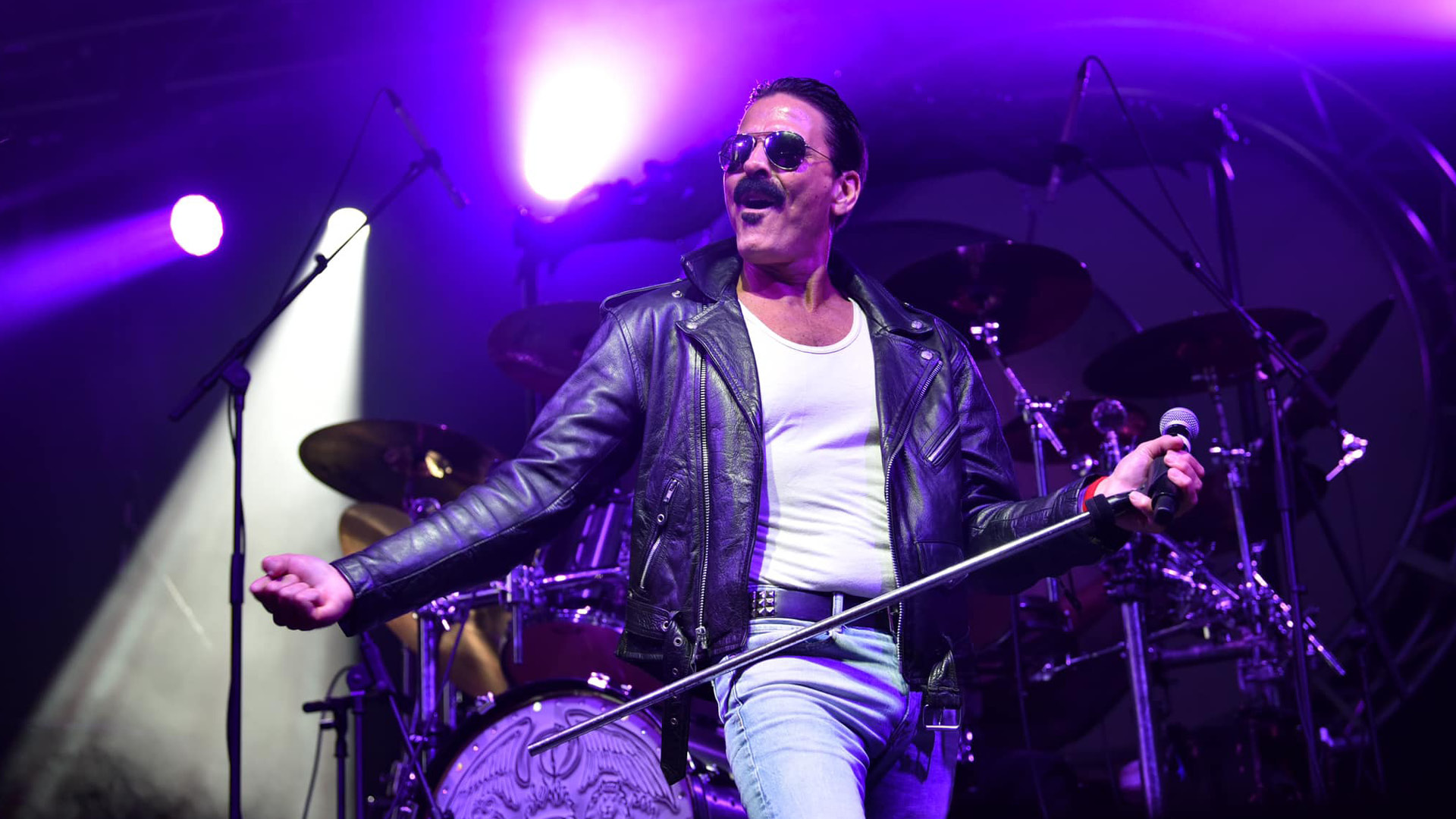 About the show:
THE most authentic QUEEN live show since the days of QUEEN themselves. A deliberate four piece band, Almost Queen delivers a live performance showcasing signature four part harmonies and intricate musical interludes. Donning genuine costumes, Almost Queen recaptures the live energy and precision that is the ultimate Queen experience.
Looking for the Login Box?
Click My Account in the top menu bar or click the Login button in the top right corner of this window to log in.