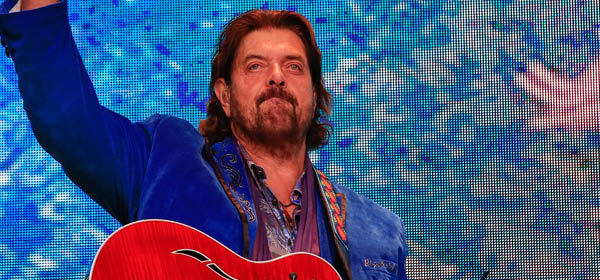 About the show:
Rock out with the unforgettable sounds of Grammy® nominated performer and record producer Alan Parsons.
Parsons has received a large number of awards, including 11 Grammy® nominations, The Les Paul Award in 1995 and The Diva Hall Of Fame Lifetime Achievement Award in Munich, Germany in June 2012. He is also in demand as a public speaker for events such as the 2014 Audio Engineering Society Convention in Los Angeles and the TEDx Conejo conference in California in April 2012. One of the most familiar
Alan Parsons Live Project
tracks is "Sirius," perhaps best known as the Chicago Bulls theme. It was also used as the walk-on music for The New Orleans Saints at their triumphant Super Bowl game in 2010 and at the 2012 European Cup soccer matches. 
Alan Parsons Meet and Greet Package* Includes:
One premium reserved ticket located in the first 10 rows
Exclusive meet and greet with Alan Parsons
Personal photograph with Alan Parsons
Access to Alan Parsons pre-show soundcheck
Collectible "Eye in the Sky" lyric print autographed by Alan Parsons
Alan Parsons Project guitar pic set (with custom case)
Official meet and greet laminate
*Limited availability 

Helpful Hints
1. Enter username and password or create account in login box located on left. If you have not logged into your online account before, please use temporary password "hanover." 
2. If you have a promo code, enter it into the promotional code box located on left.
3. Select desired performance, seat and price.
4. Click "add to order," located in bottom right corner.
5. Continue to check out.