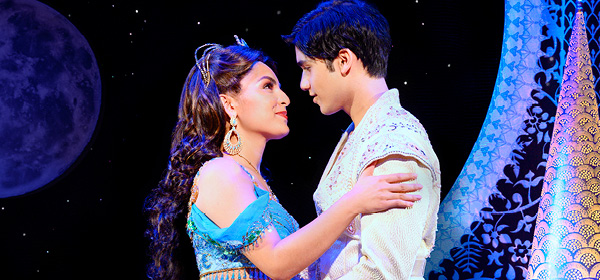 About the show:
An extraordinary theatrical event where one lamp and three wishes make the possibilities infinite.
From the producer of The Lion King comes the timeless story of Disney's ALADDIN, a thrilling new production filled with unforgettable beauty, magic, comedy and breathtaking spectacle.
Looking for the Login Box?
Click My Account in the top menu bar or click the Login button in the top right corner of this window to log in.