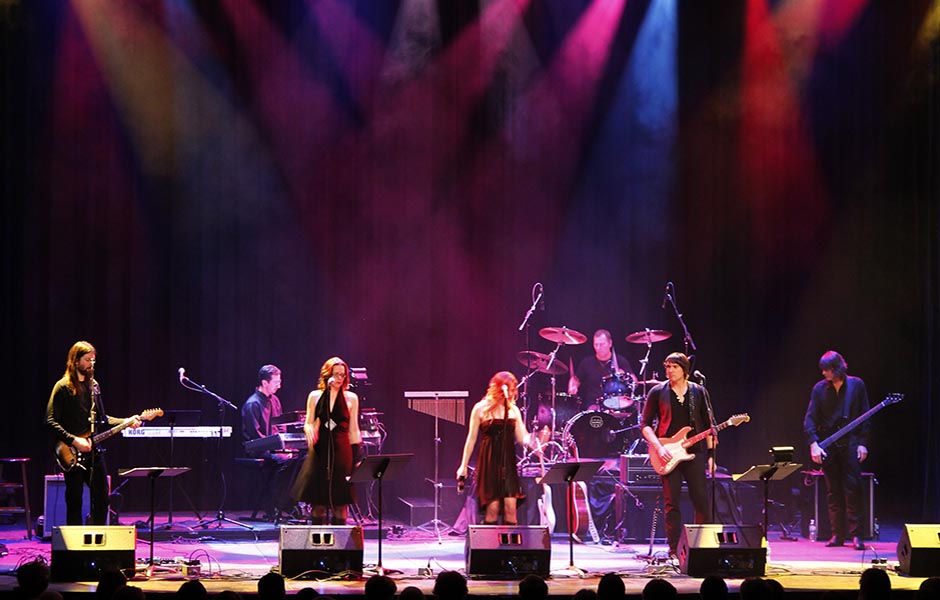 Show Description
Remember when you used to listen to an entire album? Classic Albums Live does.

"All of our focus is put into the music," says Martin. "We don't bother with imitation or impersonation. The bands are big — upwards of eleven pieces. We research these albums and go to great lengths to reproduce each and every sound live. We never use tape or computers. We'll bring in a children's choir, a sitar player, a string quartet, whatever it takes to get it right."

Rumours is the eleventh studio album by British-American rock band Fleetwood Mac. Along with winning the Grammy Award for Album of the Year in 1978, the record has sold over 40 million copies worldwide, making it one of the best-selling albums of all time. The band wanted to expand on the commercial success of the 1975 record Fleetwood Mac, but struggled with relationship breakups before recording started. The Rumours studio sessions were marked by hedonistic behaviour and interpersonal strife between Fleetwood Mac members; these experiences shaped the album's lyrics.

Hear this iconic album recreated live on stage, note for note — cut for cut.
Instructions
1. Enter username and password or create account in Log in box located on left. (Previous customers who have not logged in since August 2013, use temporary password: hanover). You will be prompted to change it immediately.
2. If you have a promo code, enter it into the Promotional Code box located on left.
3. Select desired performance, seat, and price.
4. Click add to order located in bottom right corner.
5. Continue to check out.